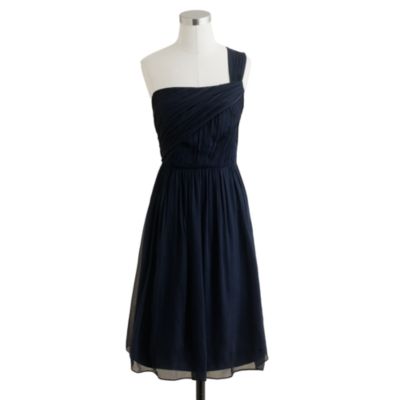 This is the dress I have "picked out" for my sister's wedding. She's getting married in 2014, so well over a year away, so color/style/length whatever may change. Here's the thing. I don't want to order this dress in a smaller size and then God forbid 1. have it be the wrong one and 2. not fit!
I talked about not focusing on losing weight in 2013. I have done that for the past 5 years and it has only gained me 30 more pounds. So the focus is on being healthy, doing things that are going to help me live longer, be comfortable in my body. If the weight comes off in the meantime, that's great, but it can't be the focus. This journey has been long, involved a lot of failure and pitfalls. But I've learned from all those failures, and still learning from them.
The awesome Ed Cabellon put together a group of fellow student affairs folk who are focusing on health this year. He has put together a pledge that 163 people have signed from all over the country. We're congregating under the #safit hashtag on Twitter and helping each other out, holding each other accountable and sharing ideas about health. I got my new co-worker to come to the gym with me tonight so I'm hoping I can convince her to join our movement. 🙂
Way back at the end of 2011 I set weekly health goals for myself and posted my weight every day. I really liked that method and I'm going to bring back a modified version. I hope my friends, family and #safit group members can keep me accountable to these goals this week and in the weeks to come as Crazy February arrives!
1. Work out 5 out of 7 days this week. Day 1 is done, need to knock out the next 4.
2. Eat a serving of fruit and/or vegetables at every meal.
3. Don't get lazy this weekend. Go for a walk, a jog, Wii Fit, whatever…I need to not just lay on the couch all day on Saturday.
I'm working on ordering that dress in a couple of sizes down, one step at a time.